Bliss therapist Sue Nicholas, is fully qualified and trained in holistic massage, sports massage, reflexology and Indian head massage, all at a level 3 Itec Diploma.
She has been fortunate to have been taught by a variety of accomplished professionals, gaining invaluable experience along the way. Working closely with a local doctor's surgery, Hereford United football team and various charities and care groups such as The Parkinson Association.
Sue strives to ensure a friendly professionalism within her purpose built cling in Ludlow. all her treatments, encouraging a relaxed, stress free atmosphere where the treatments can work to their full potential.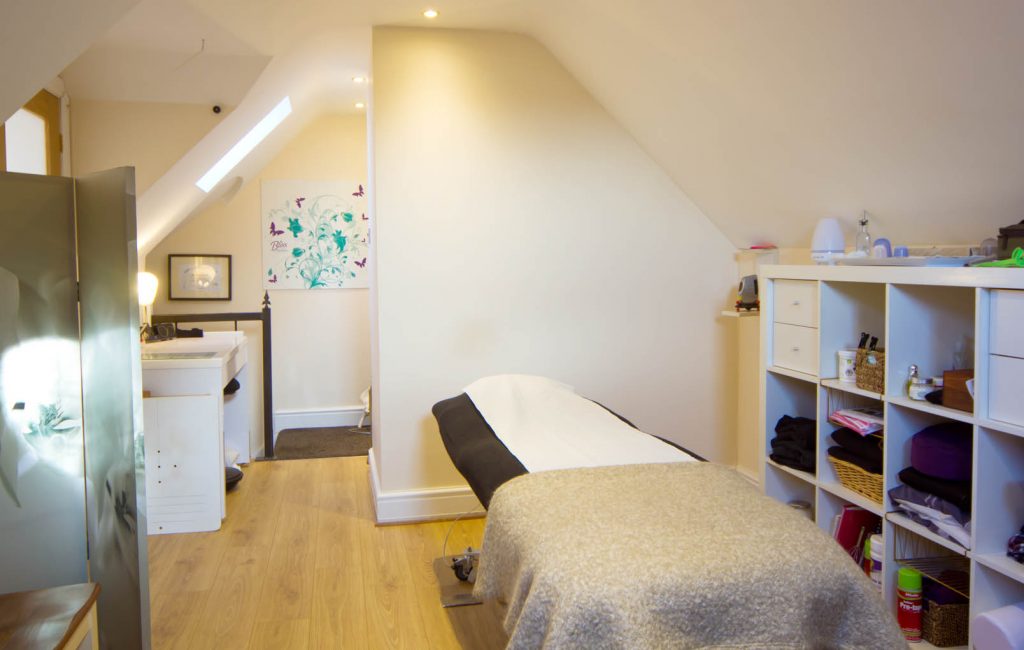 The benefits of this wonderful treatment are numerous to all, no matter on age flexibility or overall health and well being. Whether you lead a busy lifestyle or a sedentary one, participate in sports or yoga or pilates, suffer from pain or disfunction, this treatment can offer a huge benefit.
Its flowing gentle and rounded style welcomes all to participate. As with other holistic therapies, it works to restore homeostasis – the bodies natural balance of the body and the mind. The energy lines of the body, known as sen lines, are worked to open up and restore balance, along with rhythmical application of compression, rocking and deep stretching techniques to open up the muscles, ligaments and joints. It is however, unique in its ability to combine the use of yoga, sen lines and massage all in one amazing treatment
Address: Lymore Cottage, Livesey Road, Ludlow, Shropshire SY8 1EX